Darius' Mica, Huacaya, Female, Proven, ARI 35290674, DOB 6/3/2018 Medium Fawn. Mica is very curious and pleasant. She is growing nicely. Mica is bred  for a summer 2024 cria.  Price $5000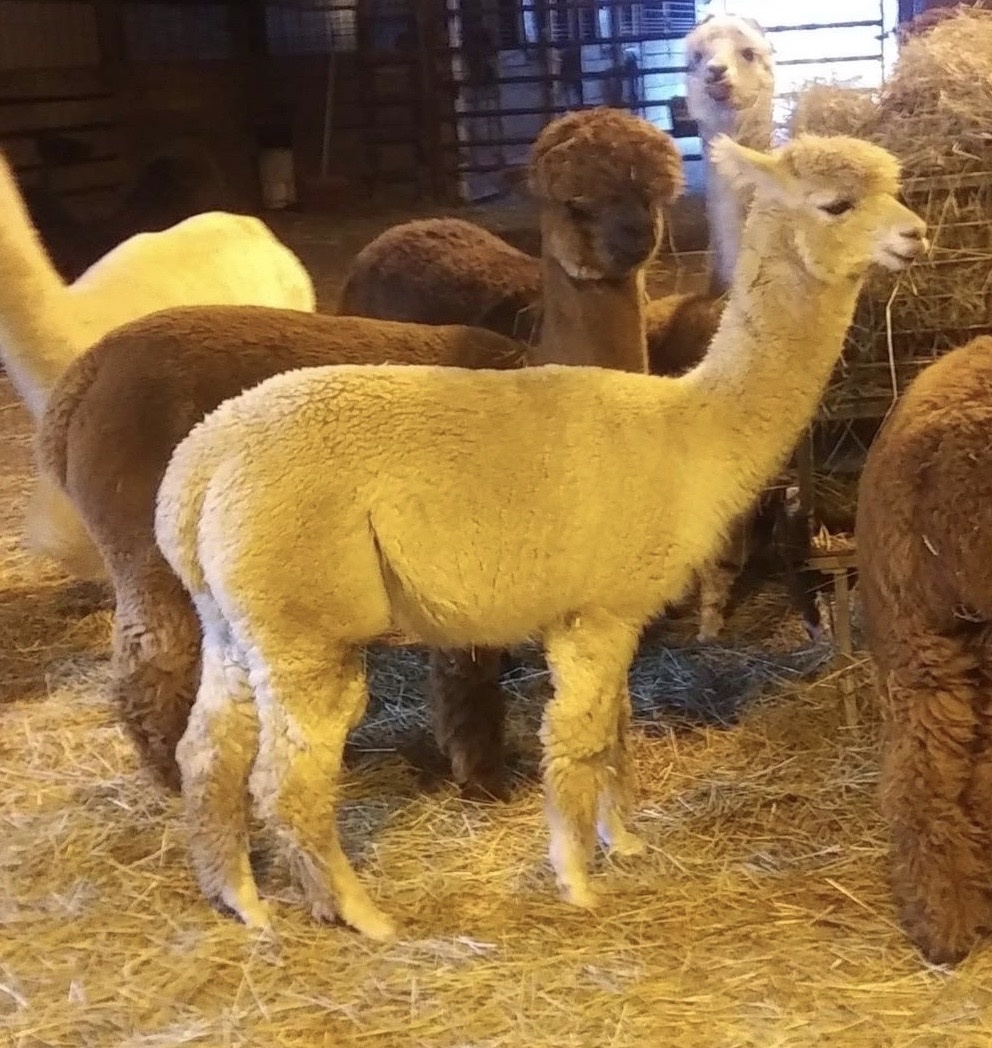 Forever Great's Cinnabar1504, Huacaya, Unproven, Medium Brown, ARI 32403725, DOB 6/31/2015 Cinnabar is a very compact female and beautiful. She has great fiber and she's very dense. Cinnabar is bred  for a fall 2024 cria.  Price $5000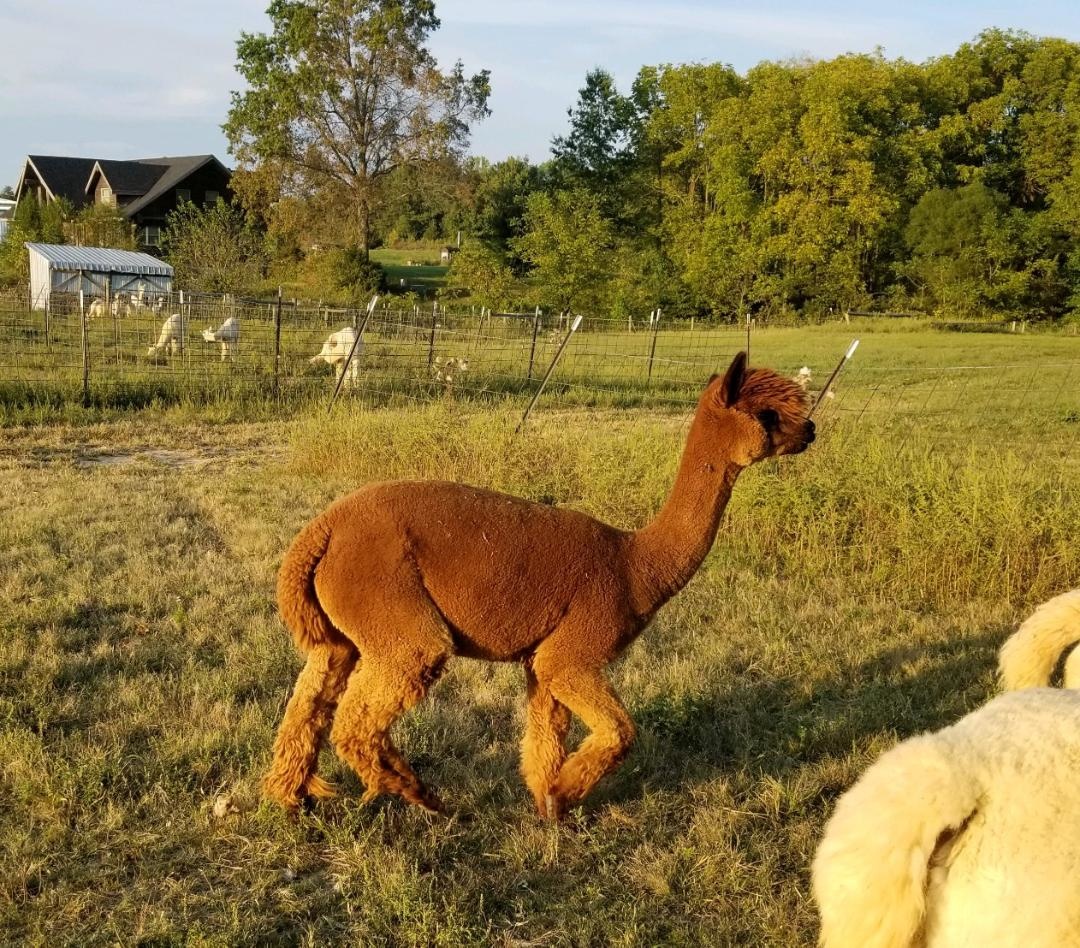 Solar's Ray of Hope, ARI 36018086, DOB 7/11/19,Unproven, Female, Medium Fawn.
Hope is so cute and friendly. Her fiber is great, fine and dense. Price $6000. Hope is owned by Brad Hammersley. Hope is bred for Fall 2024 Cria.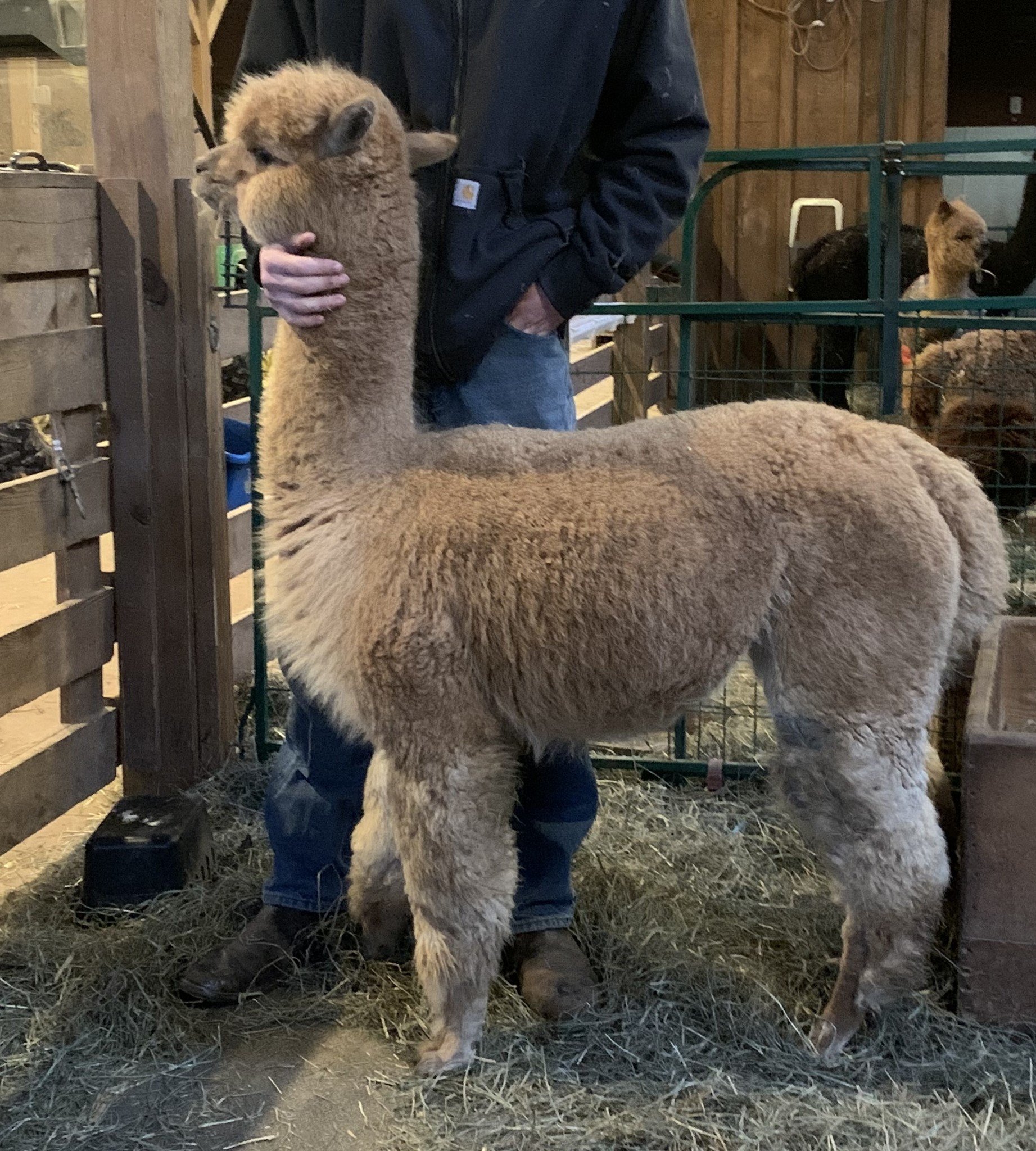 Owl Acres Mocha Latta, ARI 32380620, DOB 9/8/2011, Proven, Medium Fawn. Mocha is very cute and has nice fiber.   Price $4000.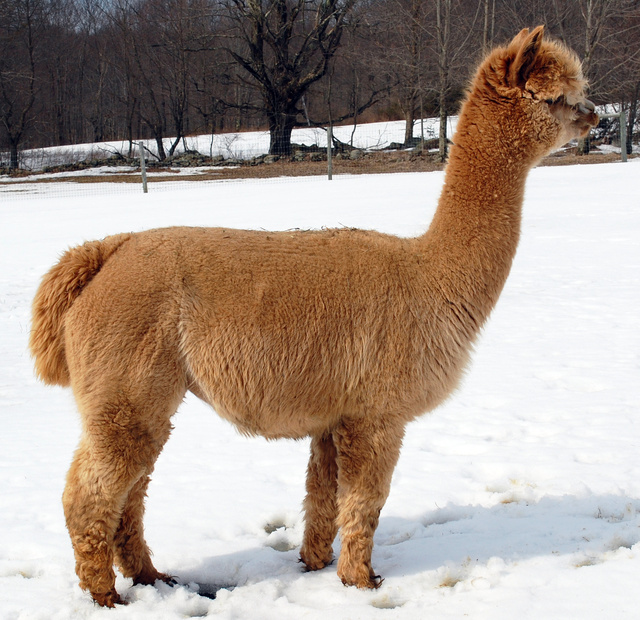 Stagecoach Warlock's Aurora, ARI 32712018, DOB 8/15/2013, Proven, White Female,
Rory is bred Thor for a spring 2024 cria. $7000. Rory is owned by Brad Hammersley.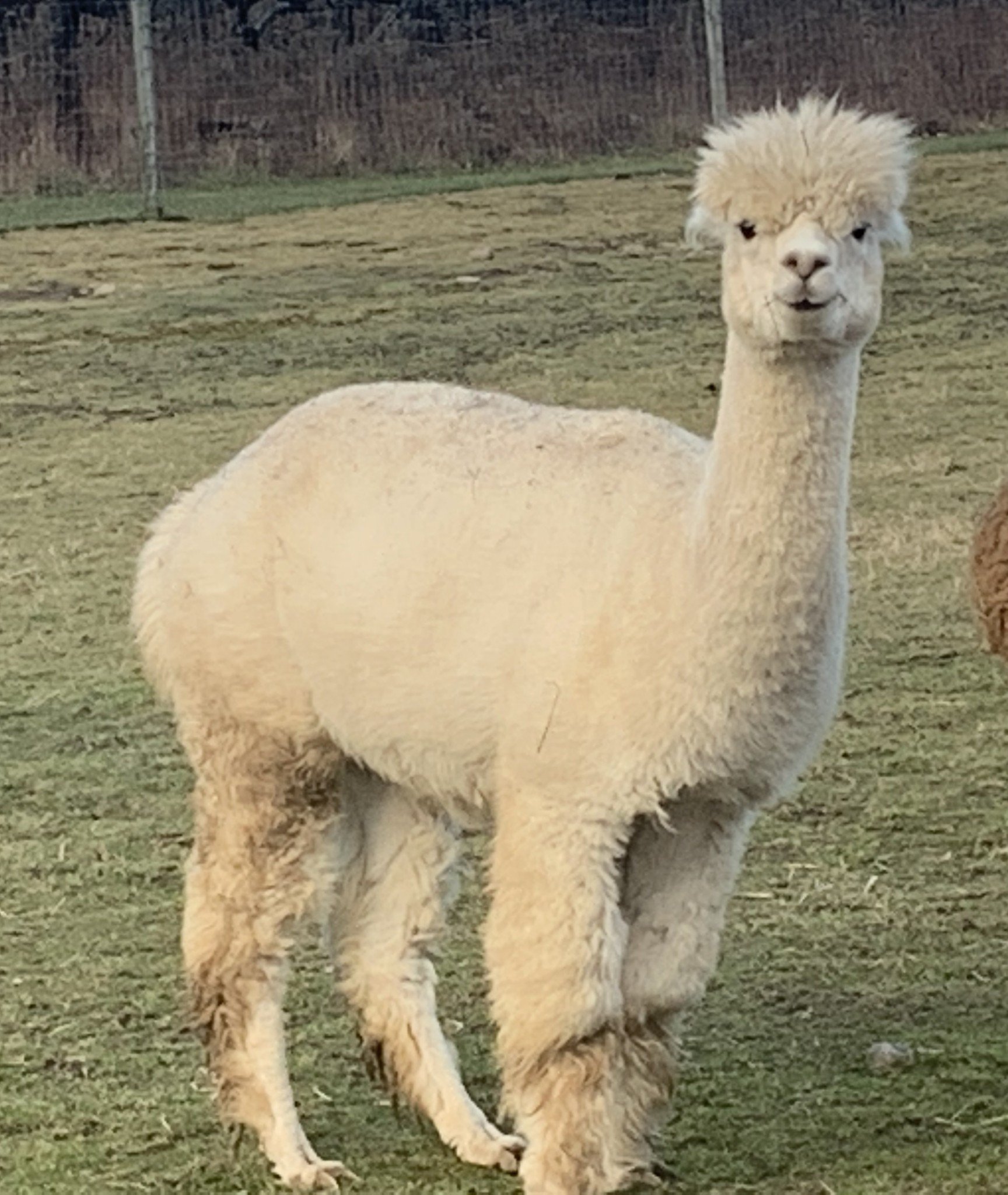 Solar's Royalty of Buck Brook, ARI 36018567, DOB 9/3/2019,Unproven, Beige Female. She is very pretty tall girl. Very friendly. Price $5000.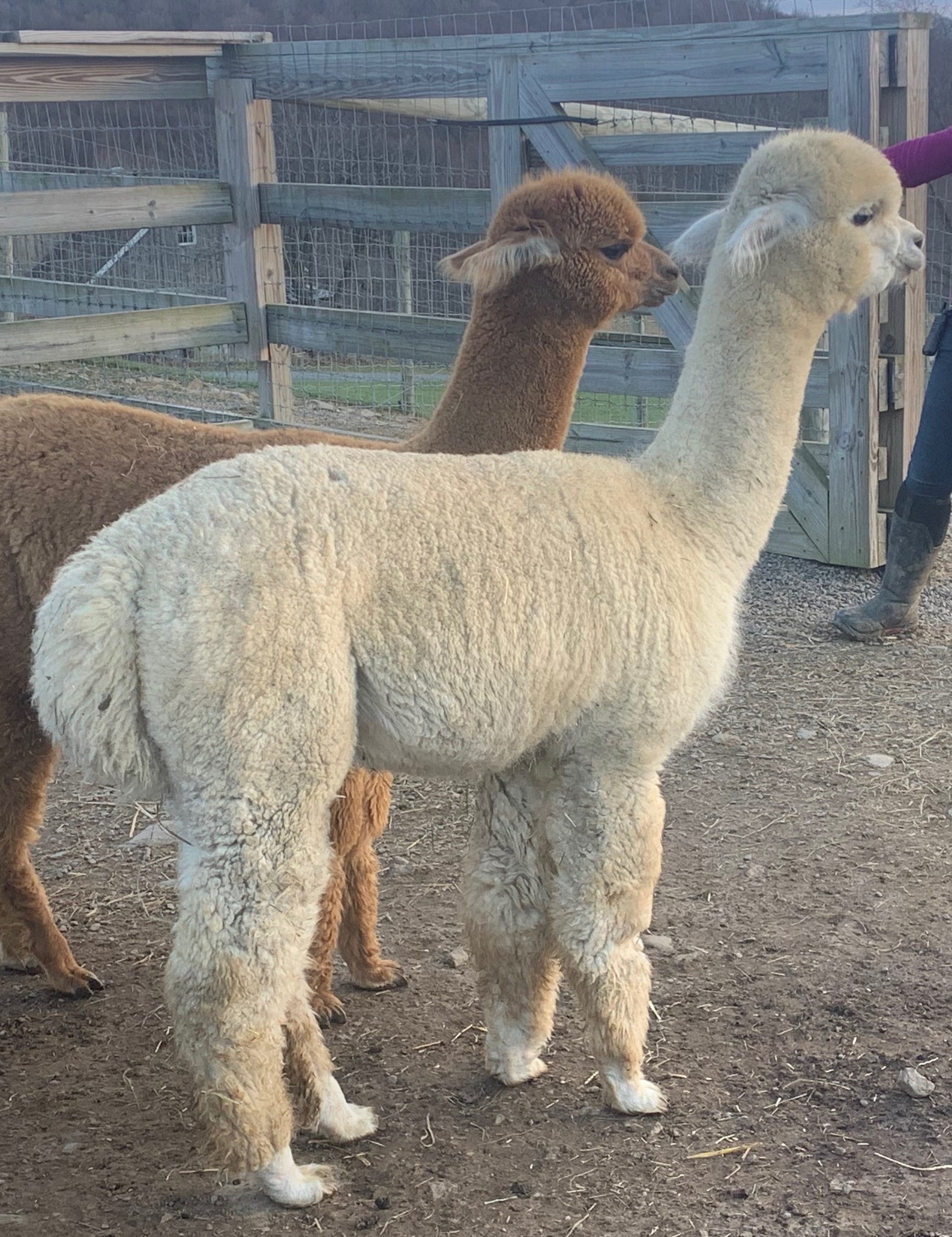 A.L. Paca's Ringo's Xena, ARI 32714654, DOB 10/22/2013, Proven Med Fawn
Xena is a big girl with tons of fiber. Xena is bred to Merlin for a fall 2024 cria. Price $4000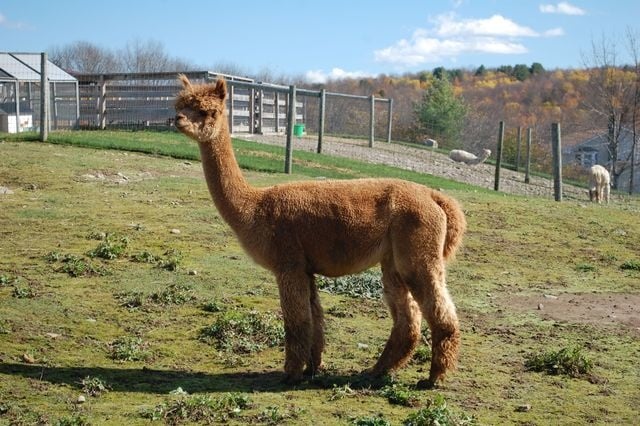 Northcoast Cataldo's Elegance, ARI 36139743, DB/BB Unproven DOB 6/8/2020
Ellie is a tall girl, very, very friendly, nice fiber, dense, She's bred to North Coast Shandor for a fall cria 2023.  Price $7500.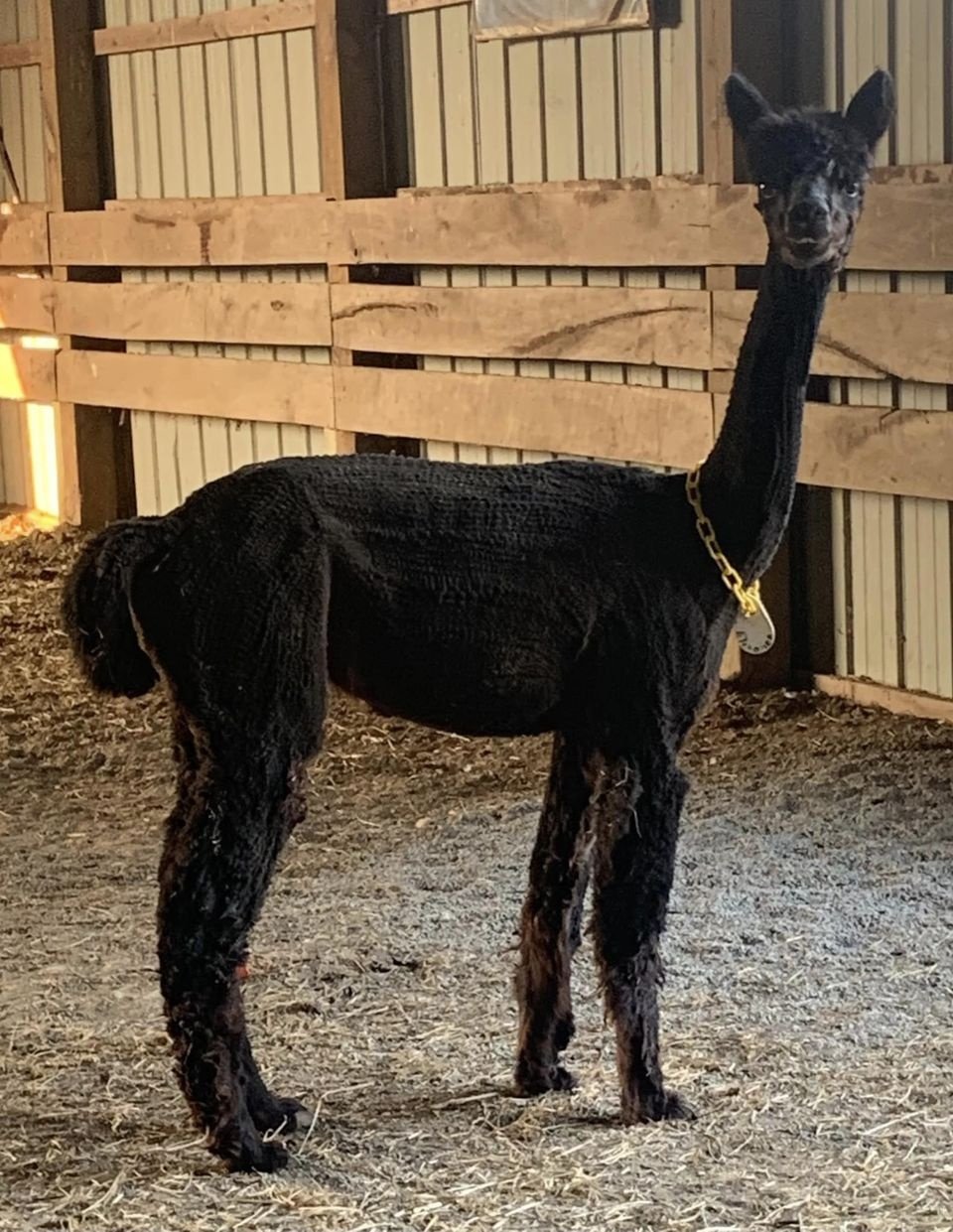 Northcoast Melina, ARI 36256198 Proven, Medium Rose Gray, DOB 10/8/2015 
Melina is very friendly, nice fiber, dense, Modern gray.  Price $6000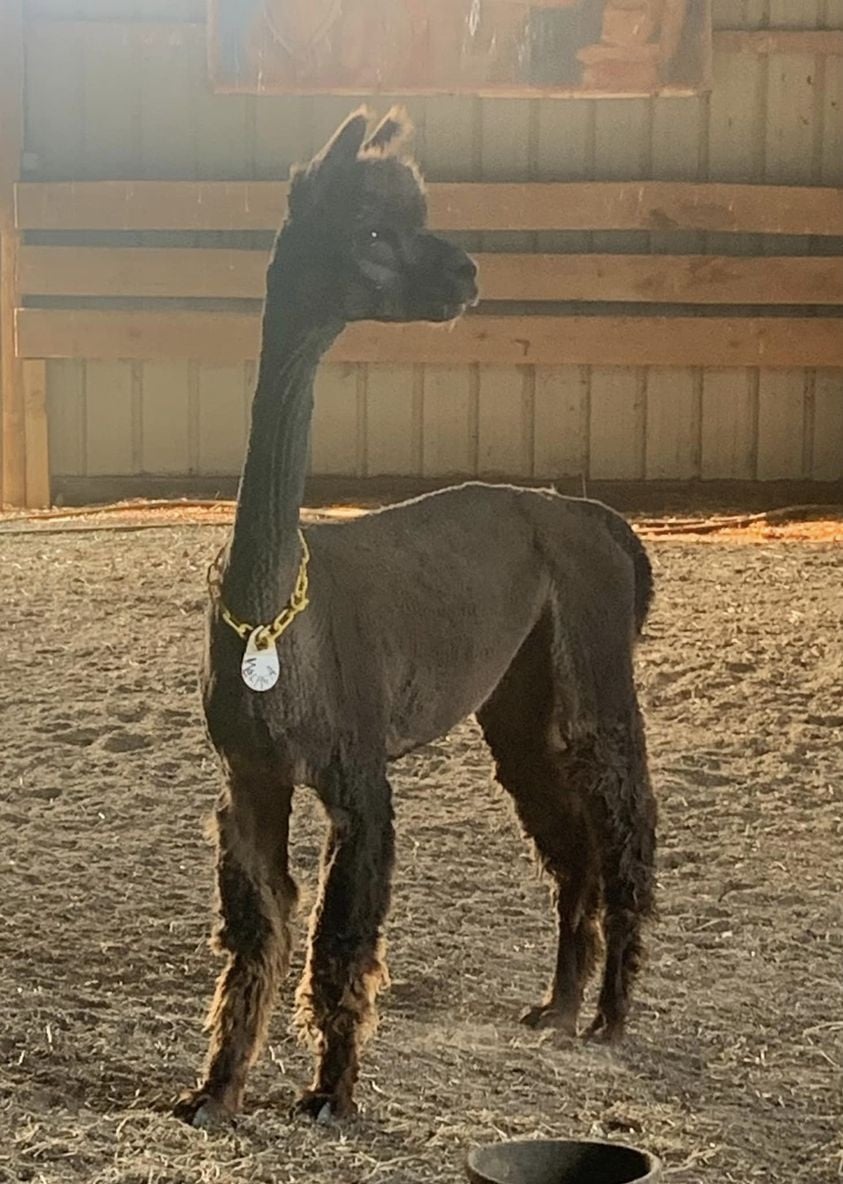 Silver Sovereign's Soliloquy ARI 35555735, Proven ,Dark Silver Gray , DOB 5/17/2015
Lil is a beautiful female, good density, great mother, very spirited.  Price $6000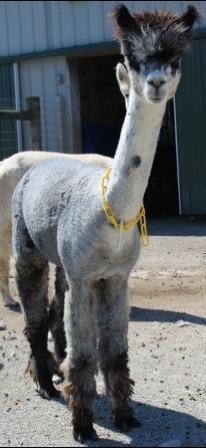 Northcoast Rosebud, ARI 36139705, Unproven, Medium Silver Gray, DOB 5/31/2020. 
Rosebud is the darling of the farm. She is a good sized female with wonderful fiber and lots of it.
She's extremely friendly and oh so beautiful. She is bred for a fall 2024 cria. Price $12500.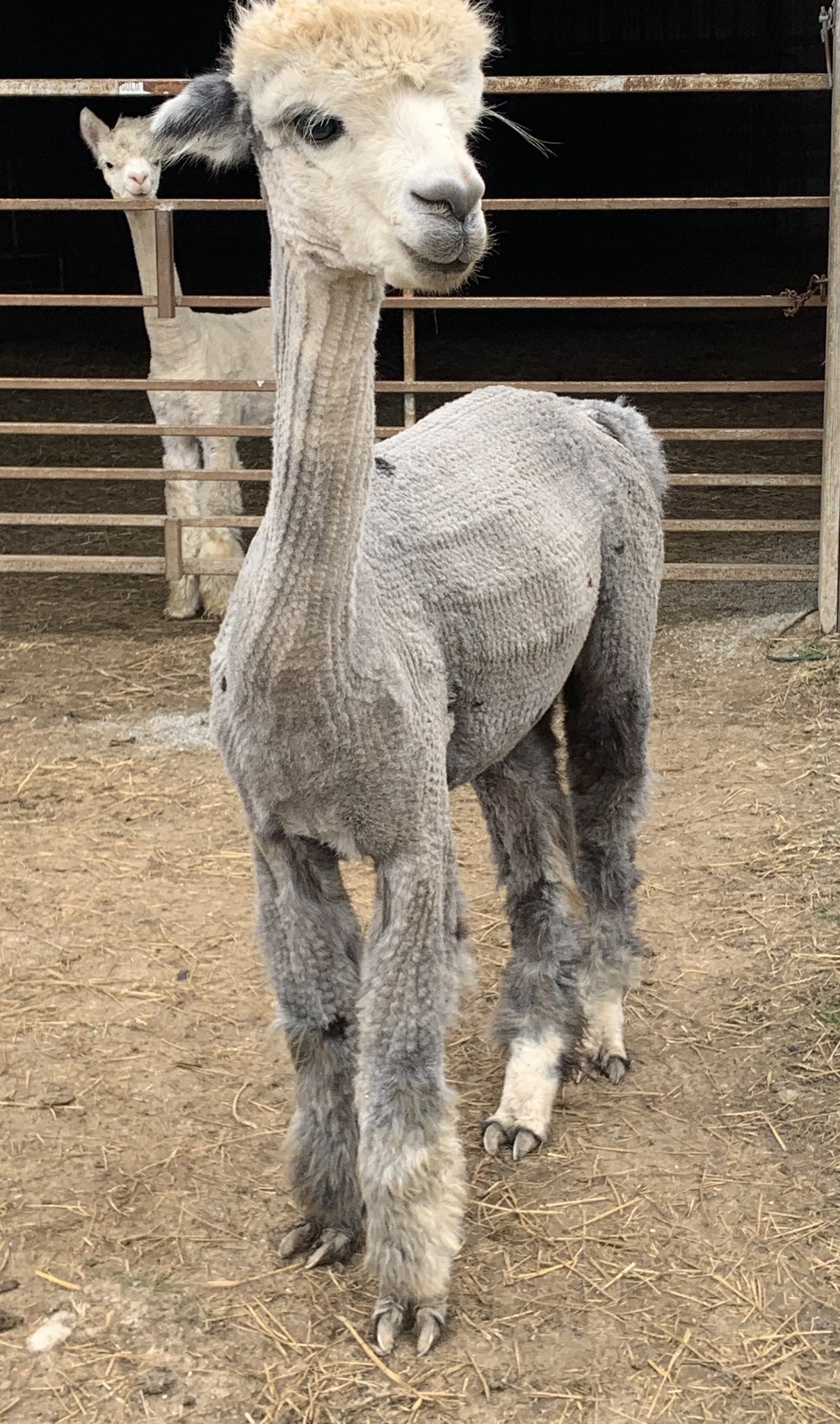 Save
Save
Save
Save
Save
Save
Save
Save
Save
Save
Save