NORTHCOAST MELINA, Huacaya Female, ARI 36256198, Proven,  MRG, DOB 10/08/2015 
Melina is medium rose gray. Her underfiber is gray. She is a pleasant female of average size. 
.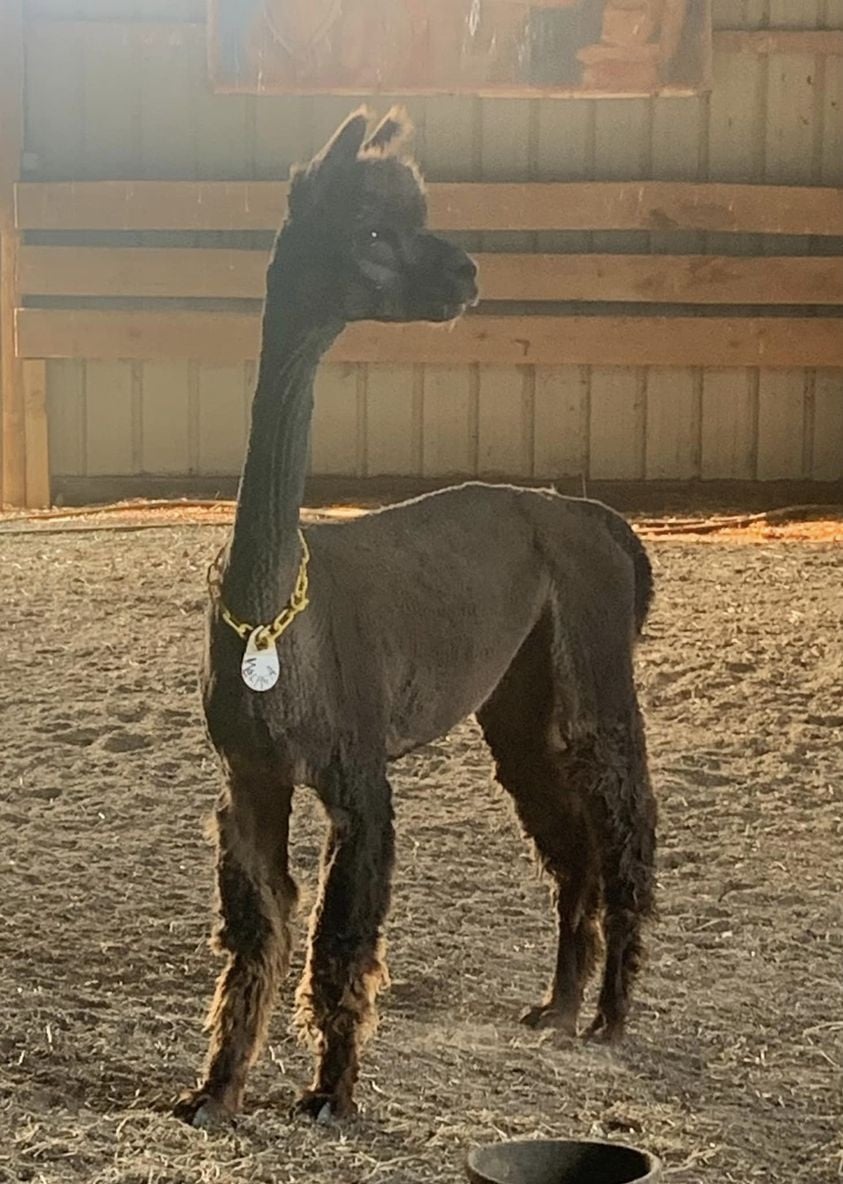 Northcoast Cataldo's Elegance, ARI 36139743, Unproven, Dark Brown/Bay Black, DoB 06/08/2020
Ellie is super friendly. She's a tall slender girl with great fiber characteristics. She is bred to Shandor for 
a November 2023 cria.  Price $7000.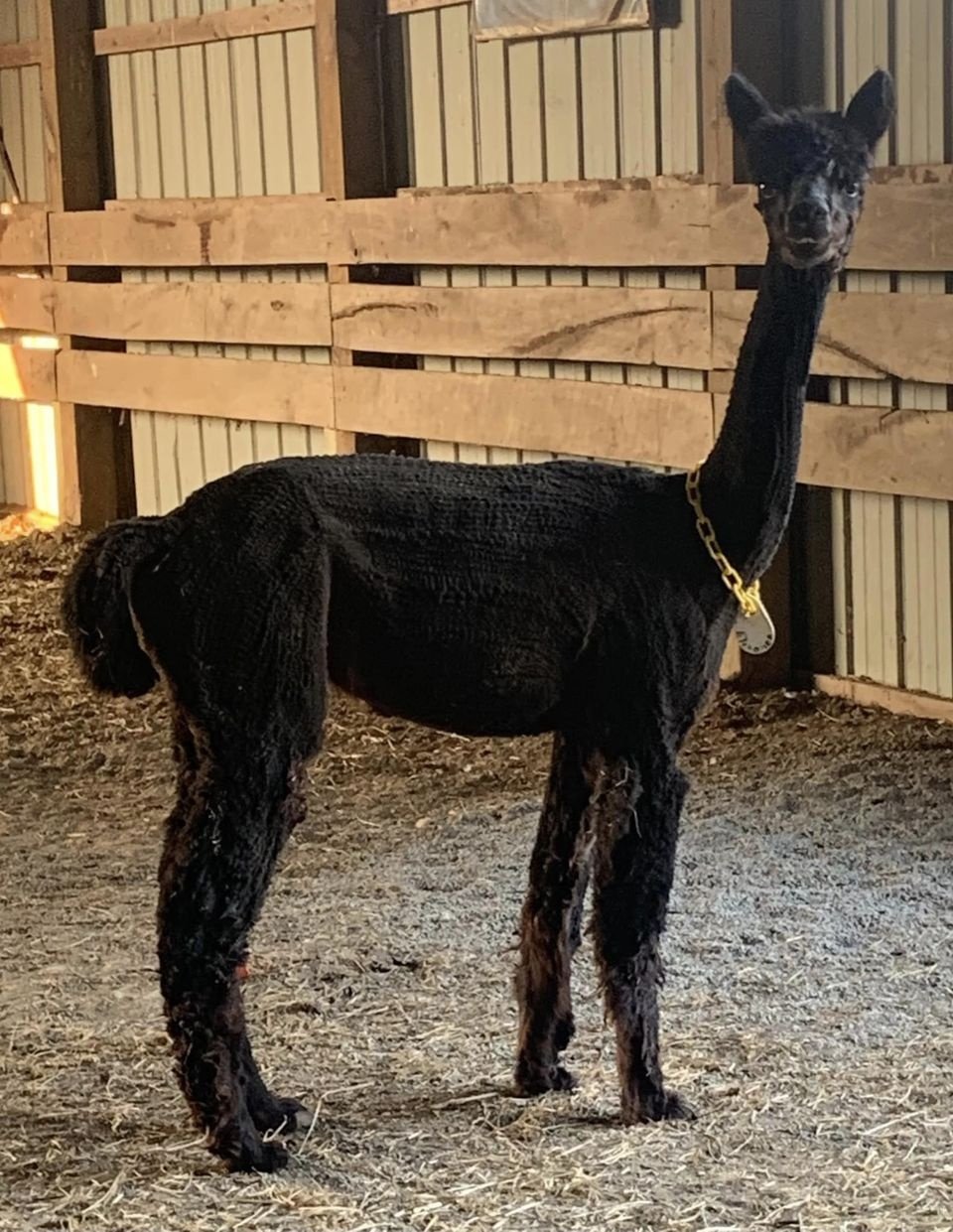 Forever Great's Cinnabar 1504, ARI 32403725,Proven, Light Brown, DOB 5.31.2015, Huacaya Female,
Cinnabar is extremely dense and a very compact great conformation female.  Price $5000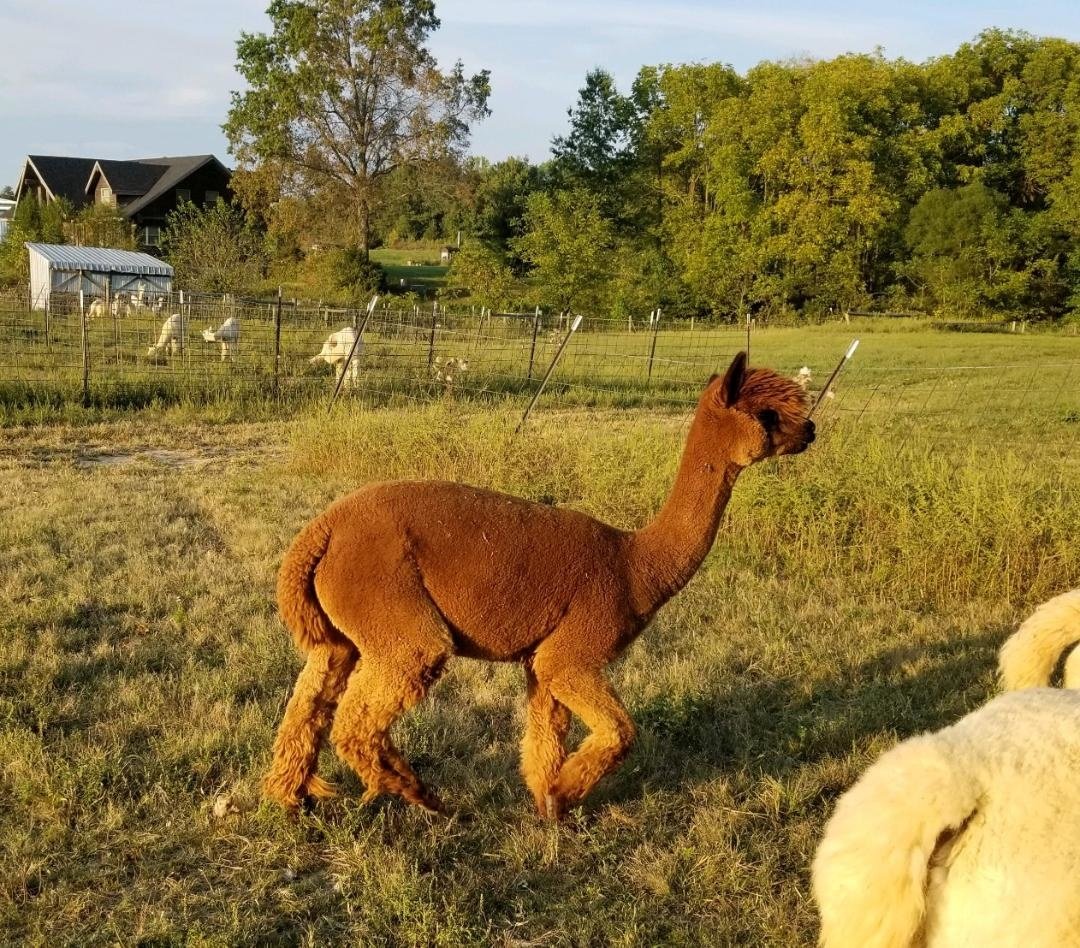 Darius' Mica, Huacaya Female, ARI 35290674, Medium Fawn, Female, Proven. Mica is a sweet young girl. Her fiber and conformation are excellent.  Price is $5000.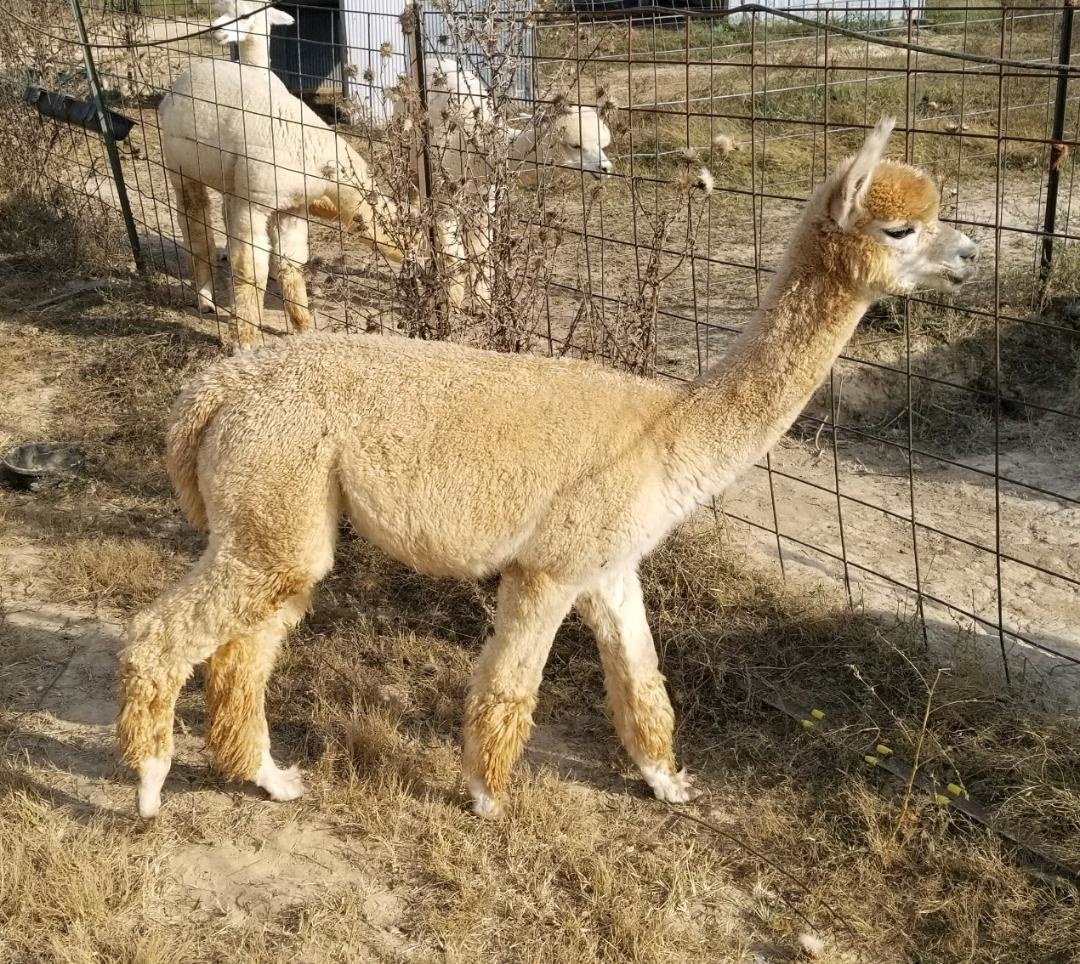 A.L. Paca's Ringo's Xena, ARI 32714654, MF Female, DOB 10/22/2013, Med Fawn female, Proven, large girl, kind and soft disposition.  Price $4000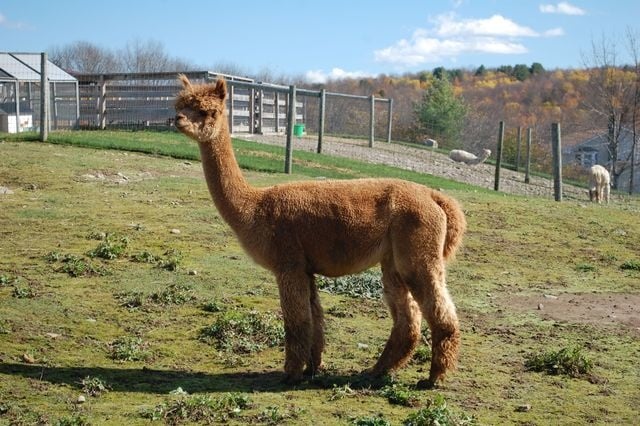 Solar's Royalty of Buck Brook, ARI 360189567, Beige Huacaya Female, DOB 9/3/2018
Unproven Female. Royal is very friendly. She's a tall elegant looking girl. Price $5000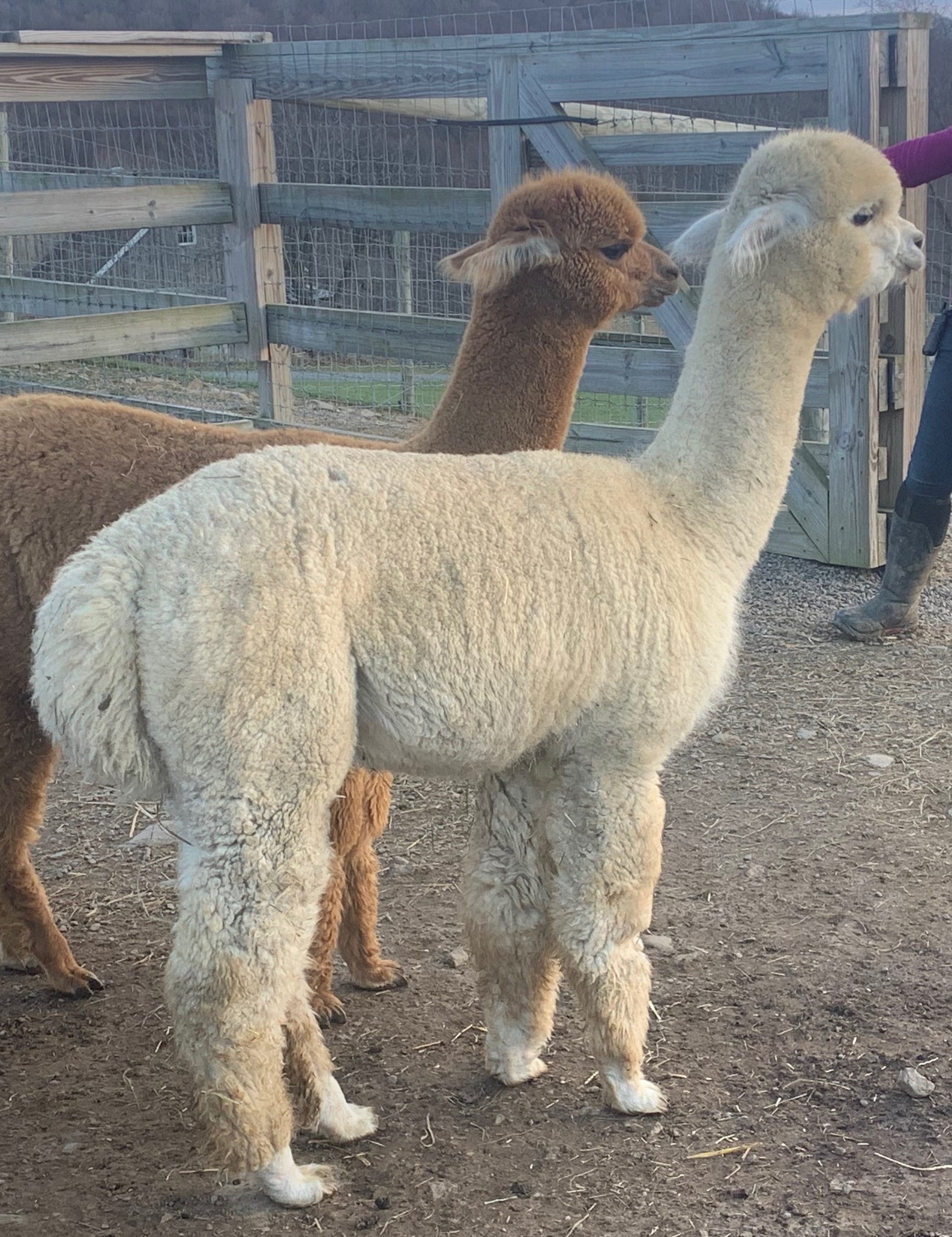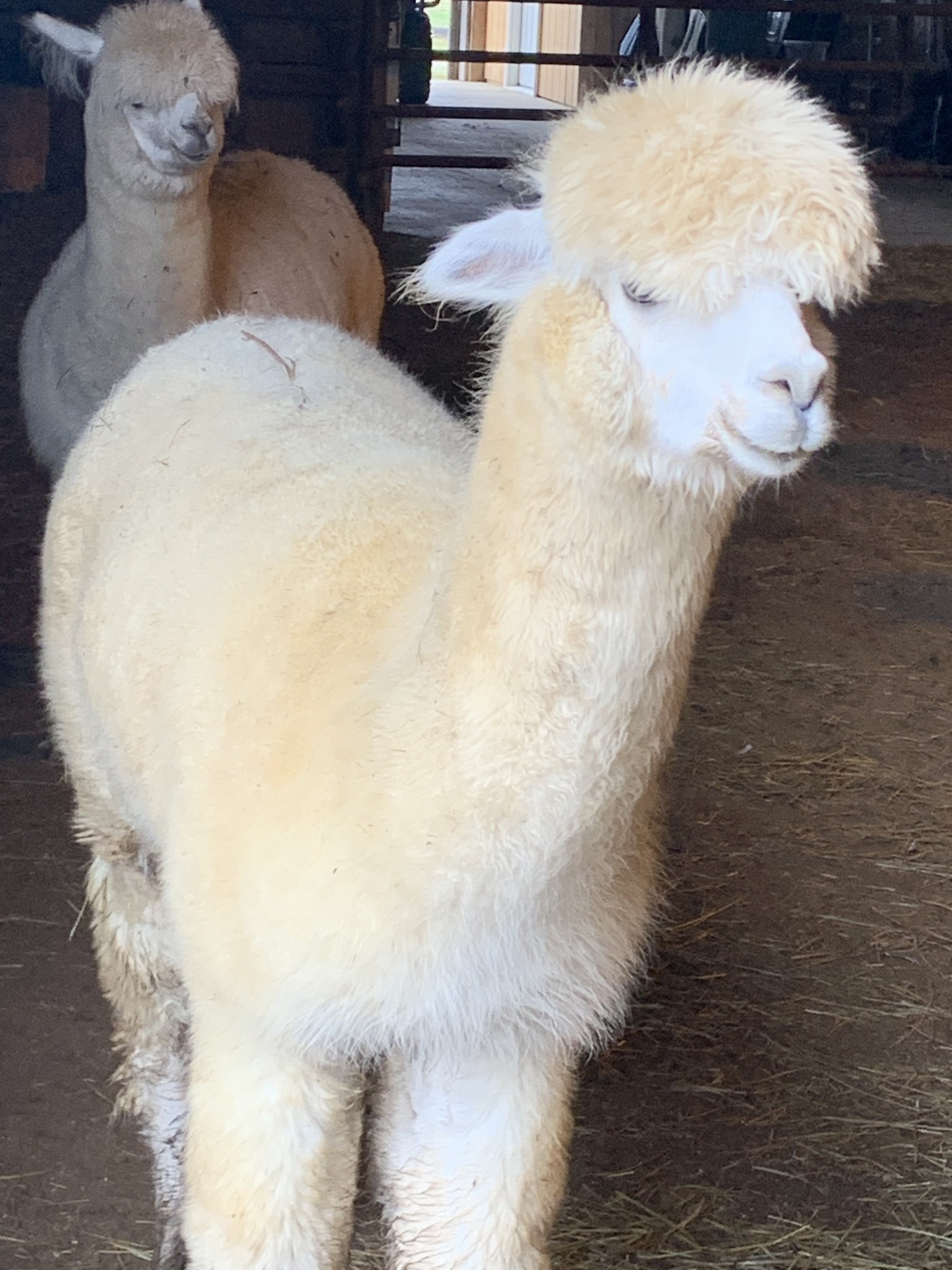 Stagecoach Warlock's Aurora, ARI 32712018, Proven, White Huacaya Female  DOB 8/15/2013  Beautiful white female, rather petite face, Medium  build. Rory has a beautiful white female and a  beautiful white male. Price $6000.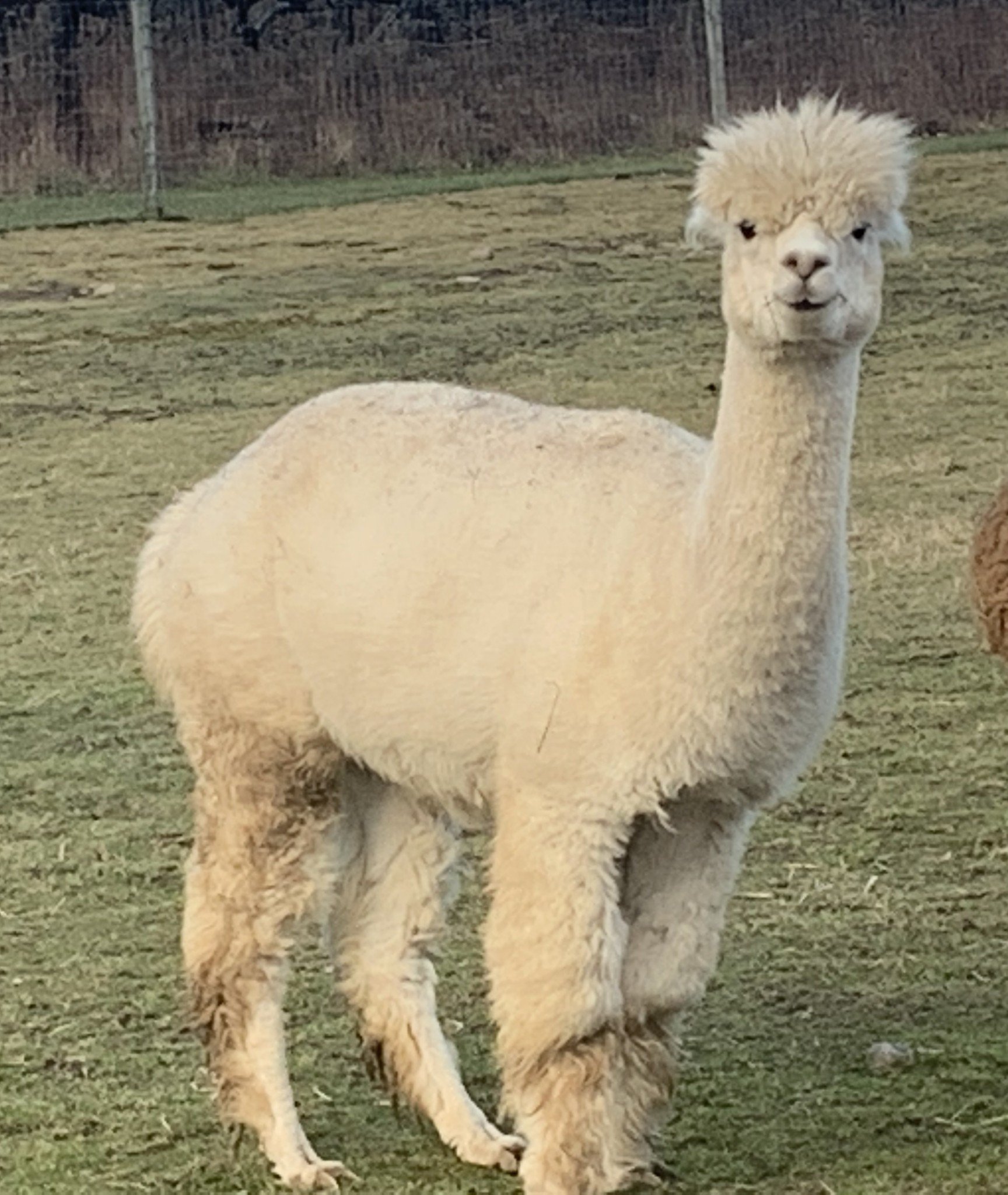 Owl Acres Mocha Latta, ARI 32380620, Huacaya Female, Proven,DOB 9/8/2011Mocha is friendly and a very alert girl.  Price $4000.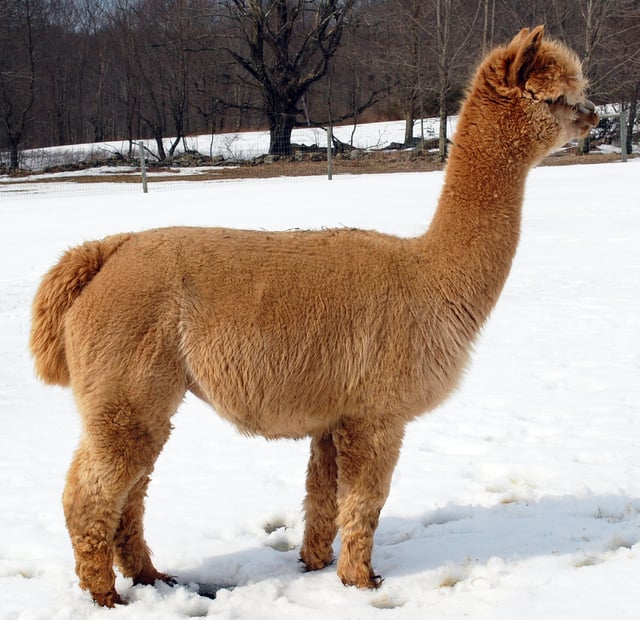 Buck Brook Solar's Ray of Hope, ARI 36018086,DOB 7/11/2019, Huacaya Female Unproven, Medium Fawn,Hope is very friendly. She will be bred in Summer 2023.   Hope won a First Place in the AOA National Fleece Innovative Fleece Assessment Class.  Price$6000.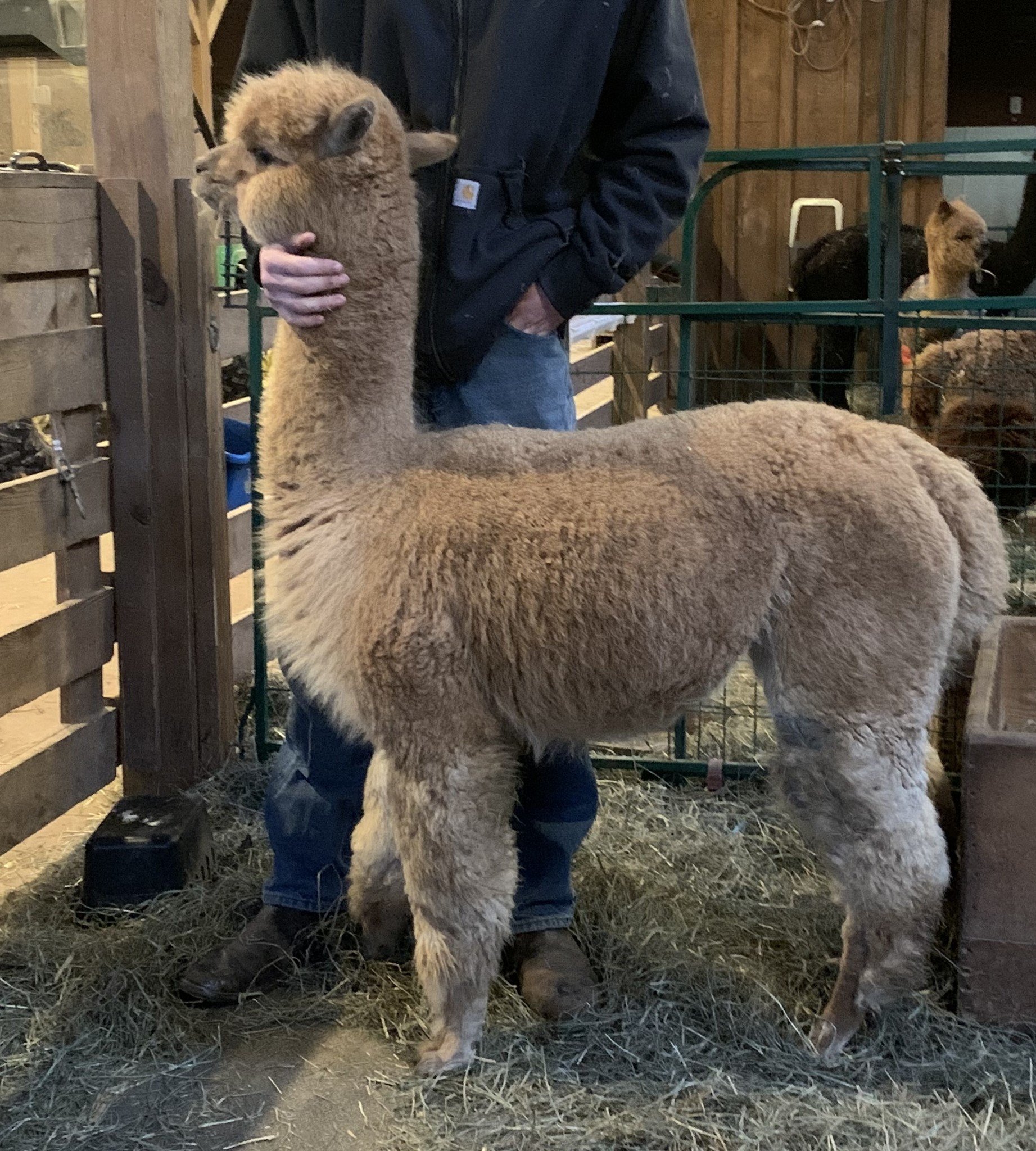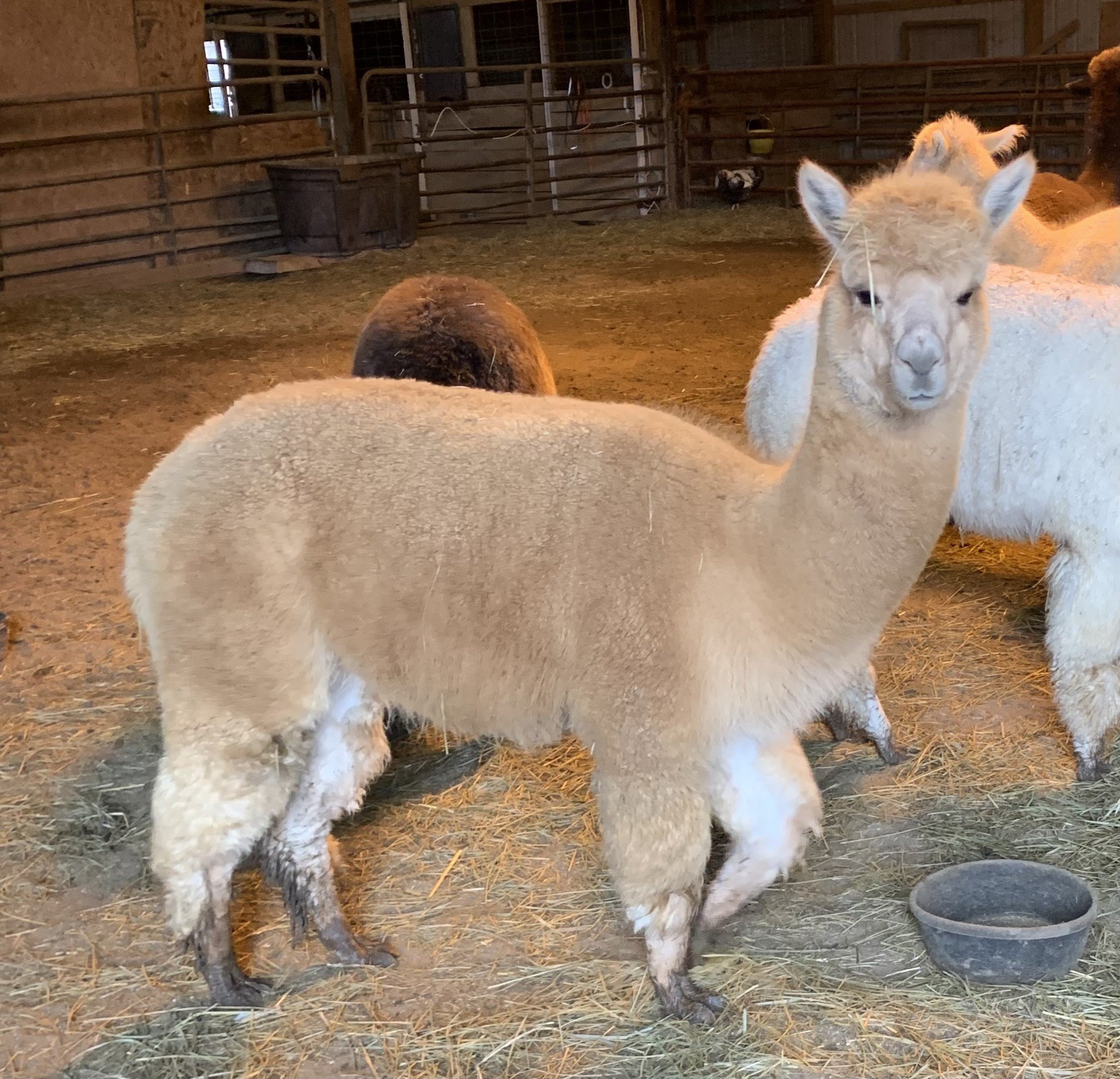 Silver Sovereign's Soliloquy, Huacaya Female, Proven, DOB 5/17/2015 ARI 35555735
DSG with a long line of gray in her heritage.  She has a DRG male cria last year with very nice fiber. Price $6500.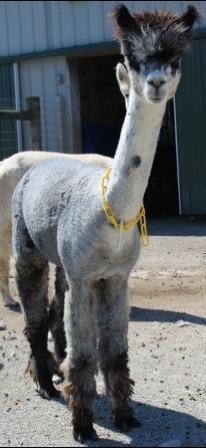 C
North Coast Cataldo's RoseBud, ARI 36139705, Med Silver Gray, Unproven, DOB 5/31/2020
Rosie is beautiful gray female with few spots, and very fine, dense fiber. She's a great addition to a farm herd.  She has a great personality.  Price $7500