Circus City Maya, Huacaya Female, DB, ARI 32838862, DOB 7/17/2015, 1/2 Chilean, 1/2 Peruvian, Proven, Maya is a nice sized girl, very pleasant and looks quite elegant.  Price $3000
EWW Sabrina, Huacaya Female, DB, ARI 30675155, DOB 6/22/2008,Full Peruvian, Proven. She handles nicely. She is by WD Steiner notable herdsire in the Midwest.  Price $1500.
Circus City Onyx, Huacaya Female, TB, ARI 32748970, DOB 8/21/2012, Proven, Onyx is beautiful black, great handle, good coverage. Microns 20.8.   Price $3000.
Save
Save
Save
Save
Save
Save
Save
Save
Save
Save
Save
Save
Save
Save
Save
Save
Save
Save
Save
Save
Save
Save
Save
Save
Save
Save
Save
Save
Save
Save
Save
Save
Sa
LF Del A Summer Orchid, DOB 7/03/2010, Proven,  True Black, ARI 31937351 Huacaya,
Chilean,large female, Orchid is pleasant. Price $2500
Forever Great's Cinnabar 1504, ARI 32403725,Proven, Light Brown, DOB 5.31.2015, Huacaya Female,
Cinnabar is extremely dense and a very compact great conformation female.  Price $5000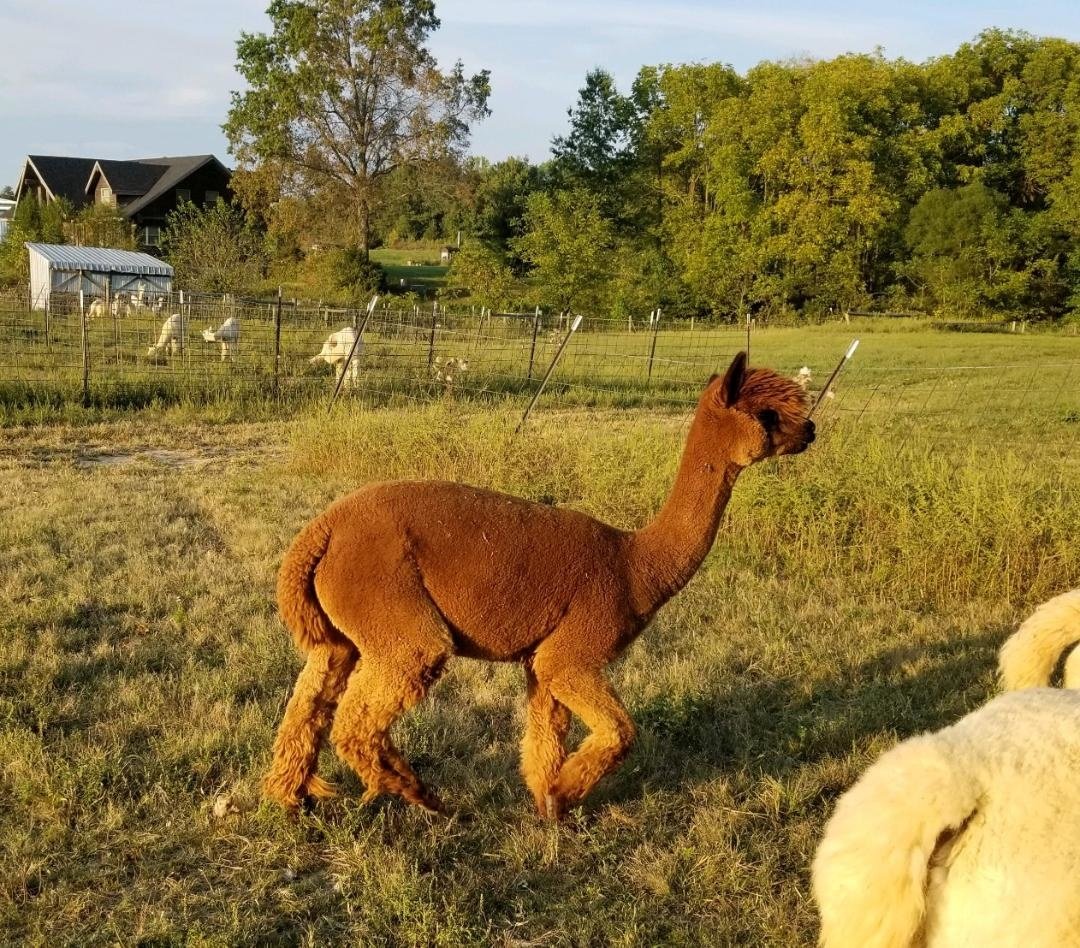 Darius' Mica, Huacaya Female, ARI 35290674, Medium Fawn, Female, Proven. Mica is a sweet young girl. Her fiber and conformation are excellent.  Price is $5000.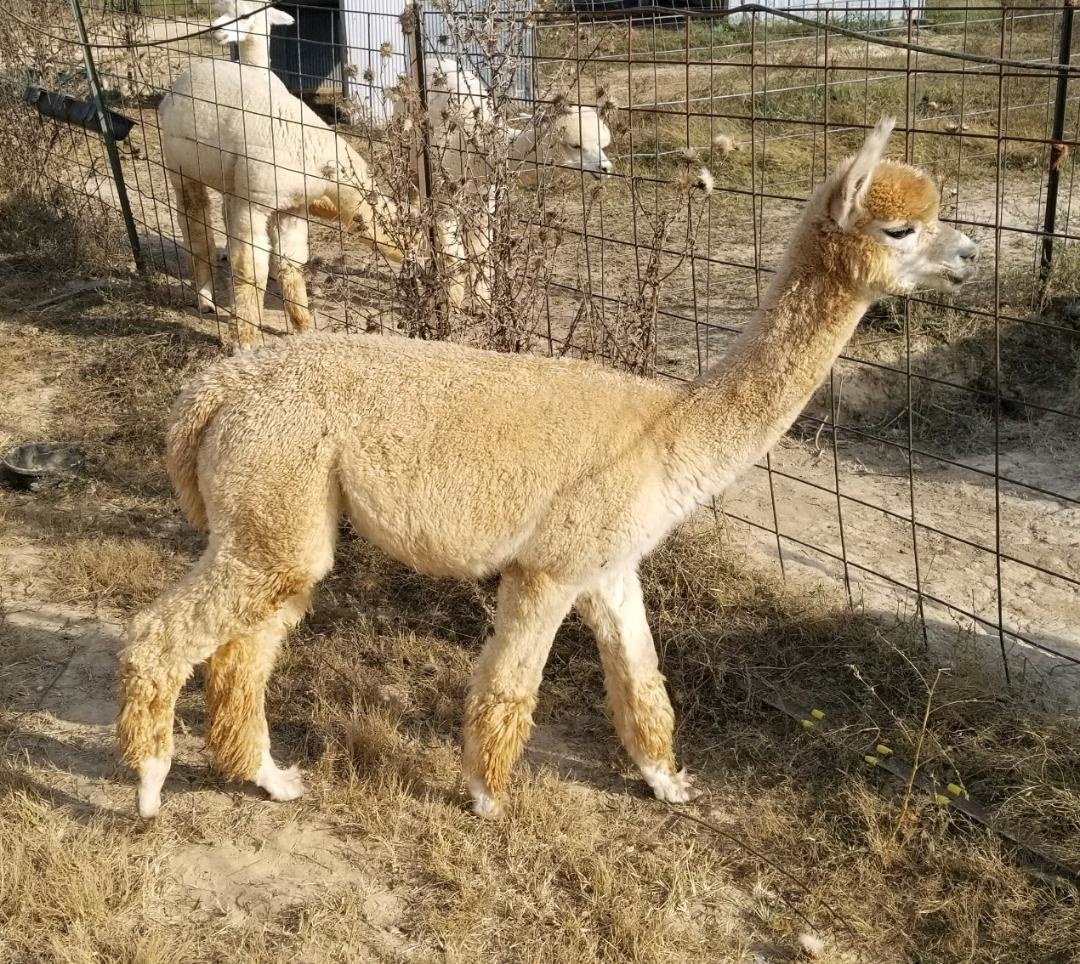 Circus City Ekho, ARI 32838886, light fawn female, DOB 8/7/2020. Beautifully fibered female. She is developing into a beautiful young lady.  Price $3500.  SALE PENDING
Circus City Eden, ARI 36036110, DRG female cria, DOB 9/17/2020 Eden has lovely fiber and it is DENSE. She is growing nicely.  Price $3500  SALE PENDING
A.L. Paca's Ringo's Xena, ARI 32714654, MF Female, DOB 10/22/2013, Med Fawn female, Proven, large girl, kind and soft disposition.  Price $4000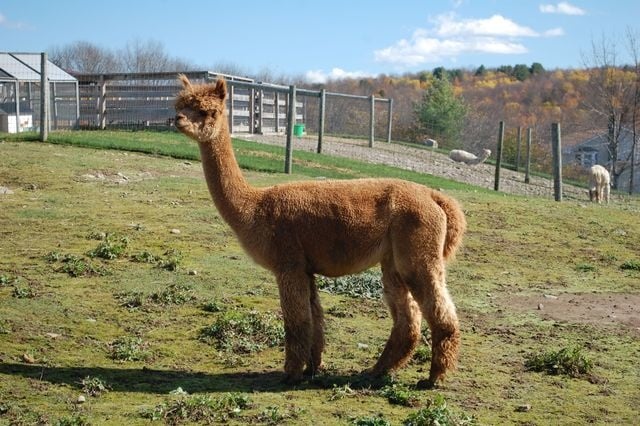 Solar's Royalty of Buck Brook, ARI 360189567, Beige Huacaya Female, DOB 9/3/2018
Unproven Female. Royal is very friendly. She's a tall elegant looking girl. Price $5000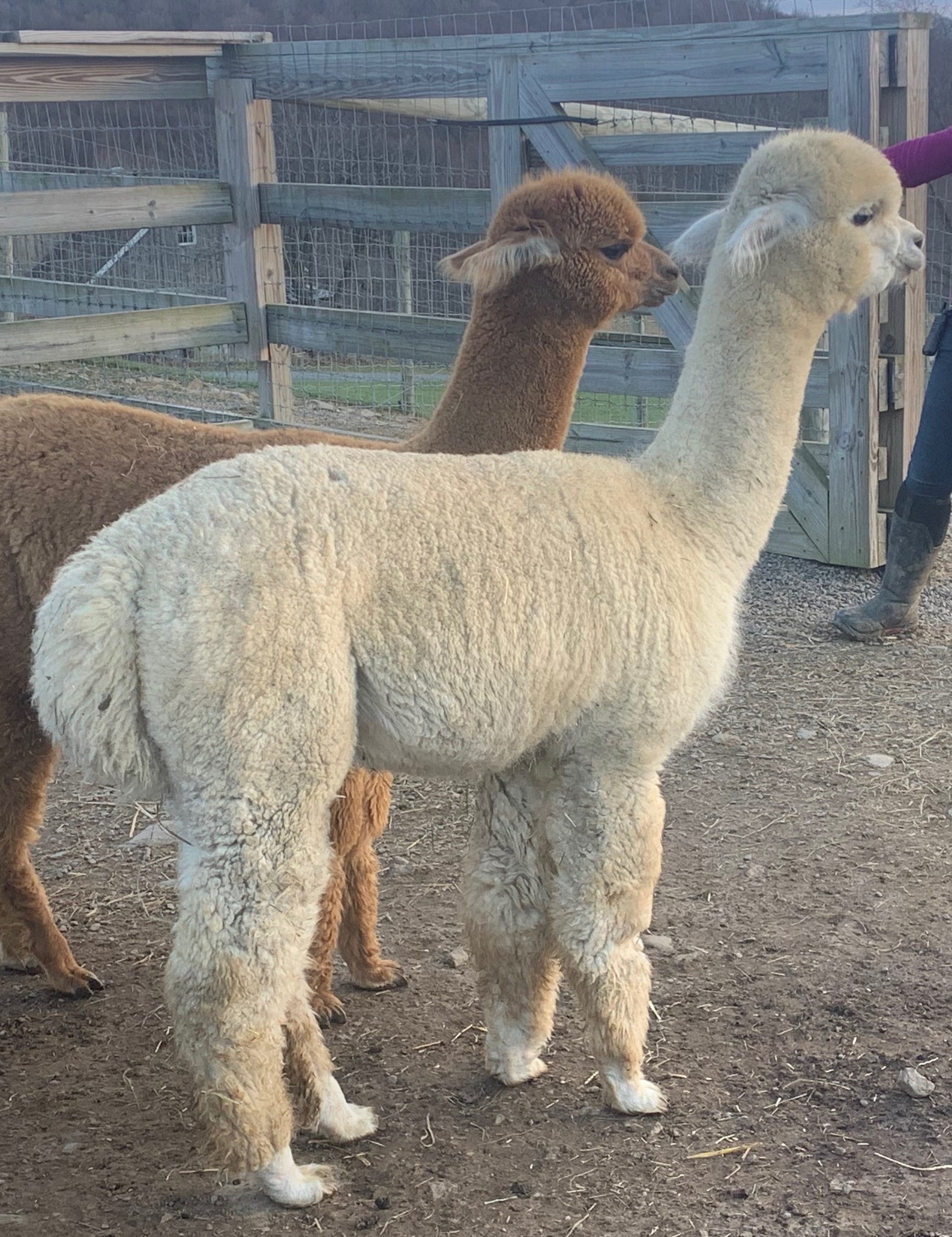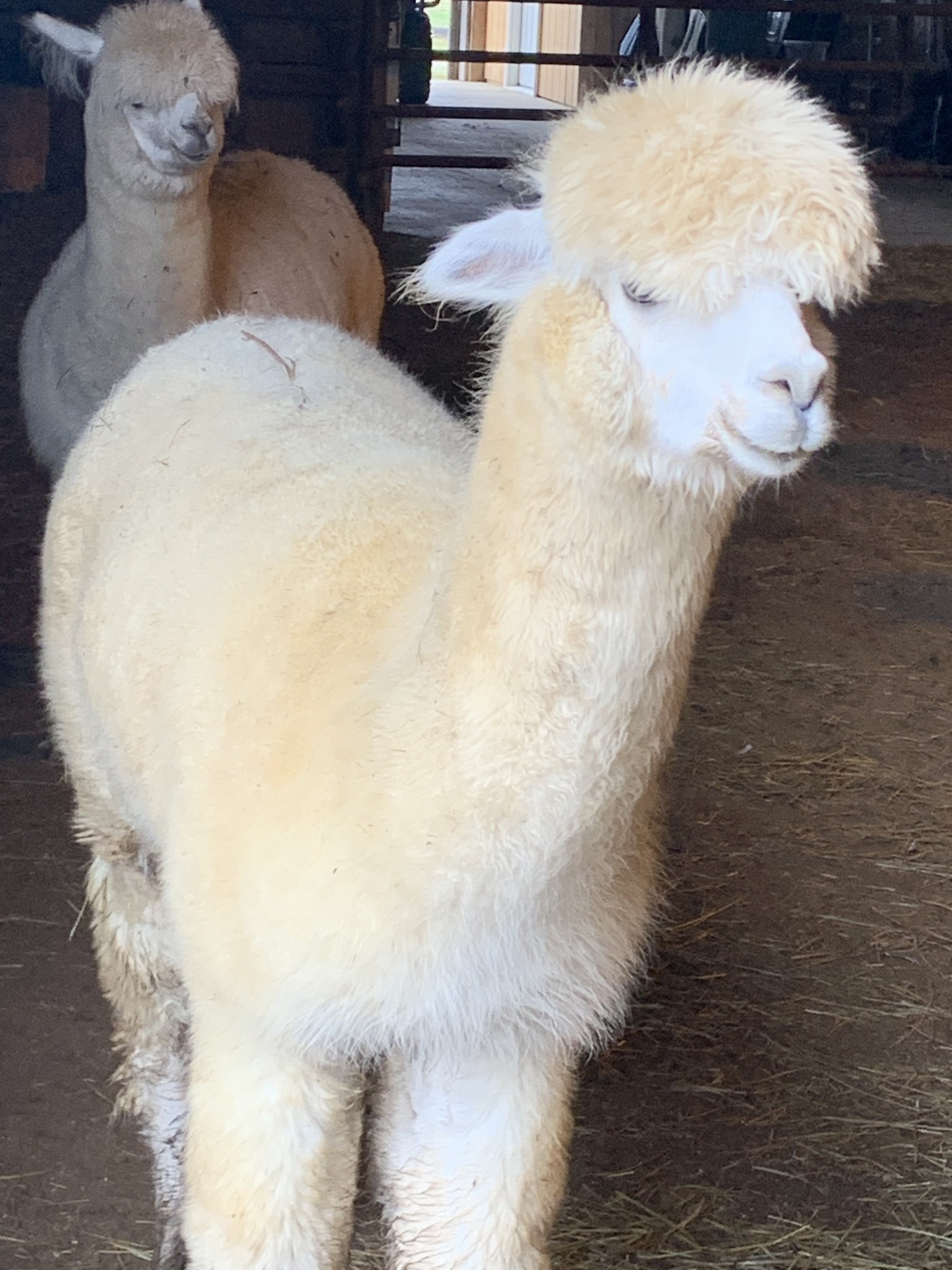 Stagecoach Warlock's Aurora, ARI 32712018, Proven, White Huacaya Female  DOB 8/15/2013  Beautiful white female, rather petite face, Medium  build. Rory has a beautiful white female and a  beautiful white male. Price $6000.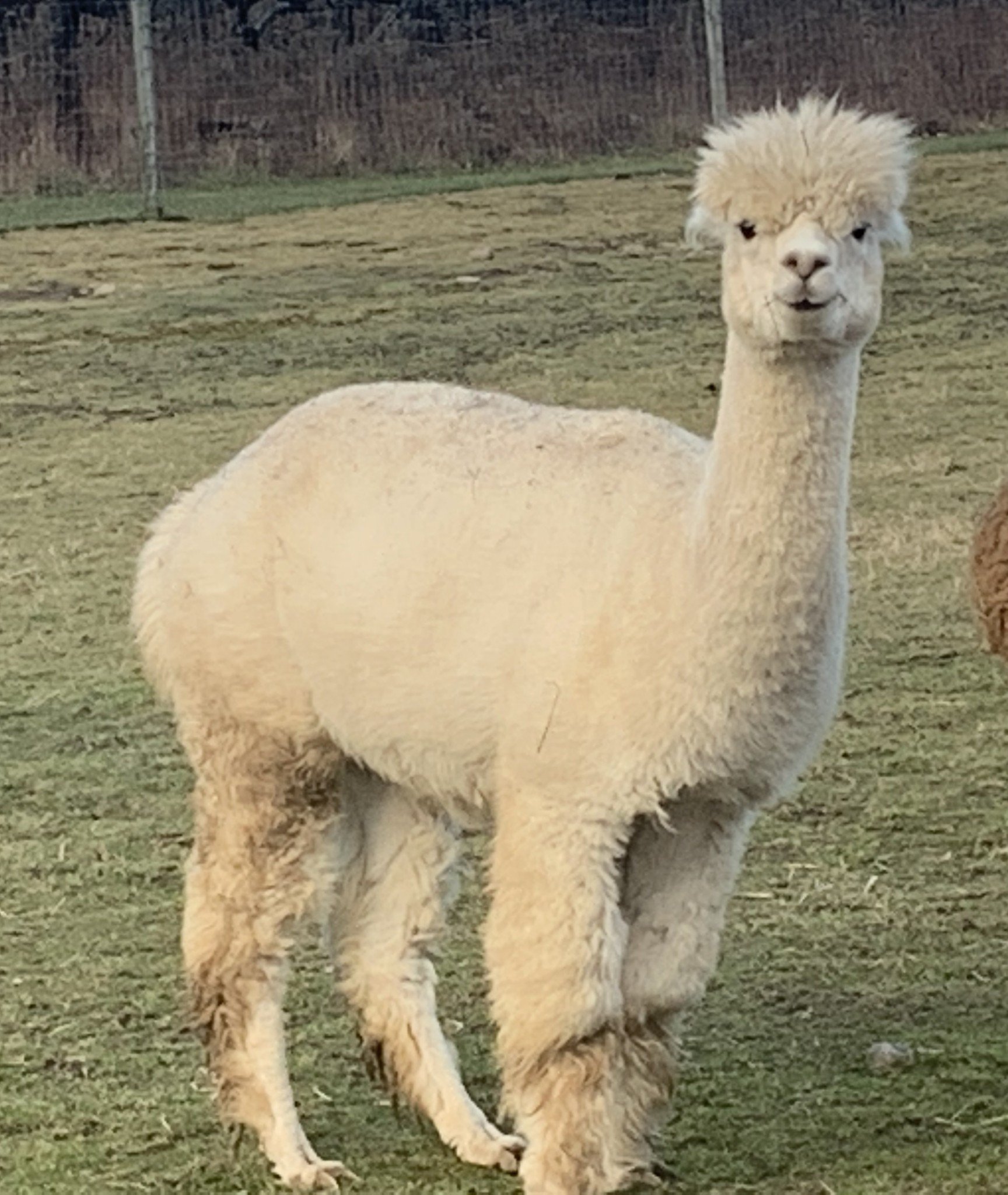 Owl Acres Mocha Latta, ARI 32380620, Huacaya Female, Proven,DOB 9/8/2011Mocha is friendly and a very alert girl.  Price $4000.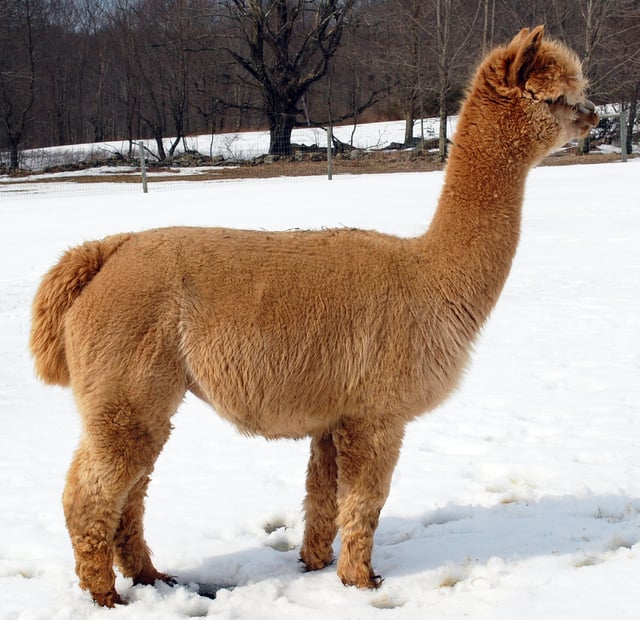 Buck Brook Solar's Ray of Hope, ARI 36018086, Huacaya Female Unproven, Medium Fawn,Hope is very friendly. She will be bred in Summer 2023.   Hope won a First Place in the AOA National Fleece Innovative Fleece Assessment Class.  Price$6000.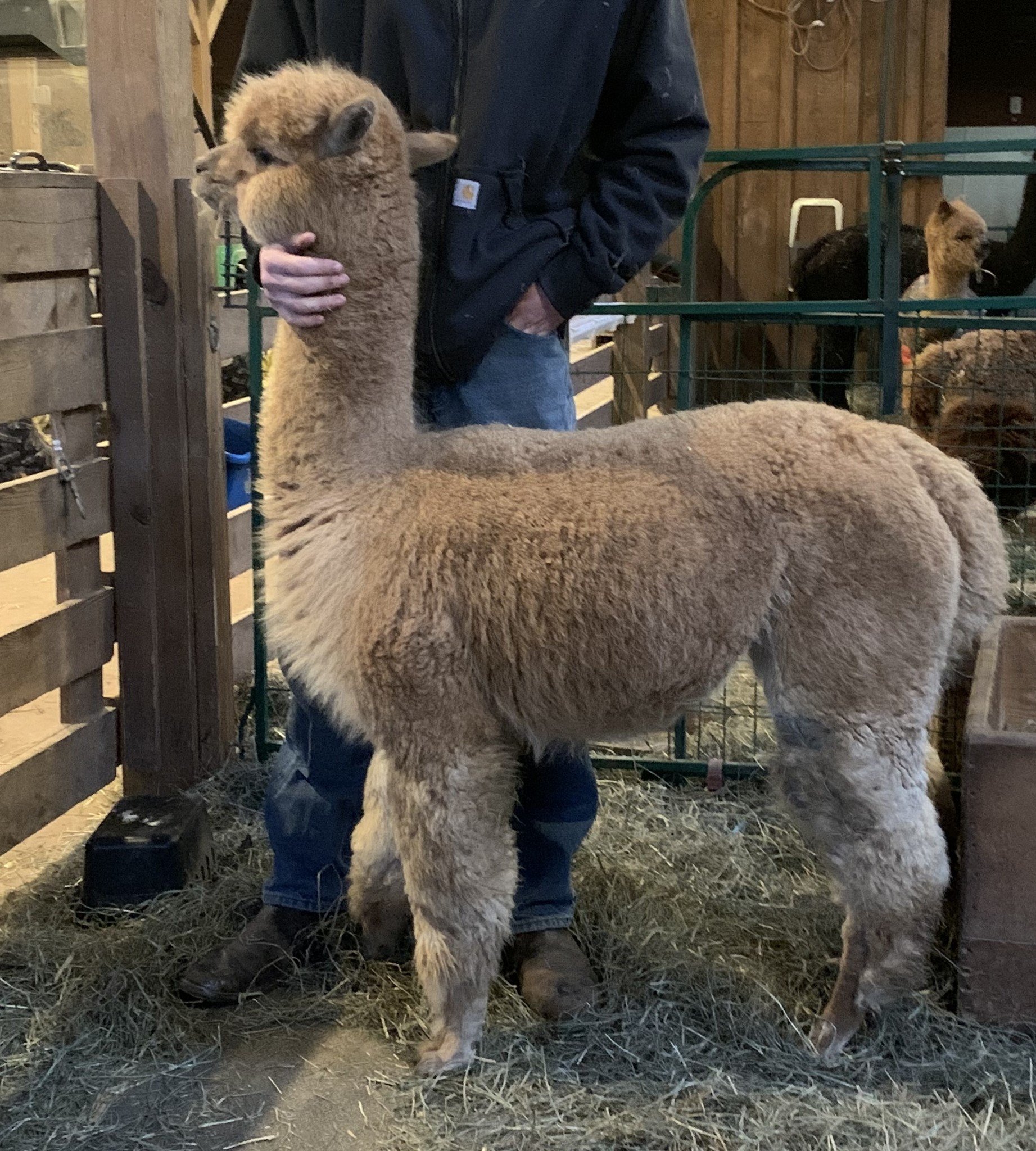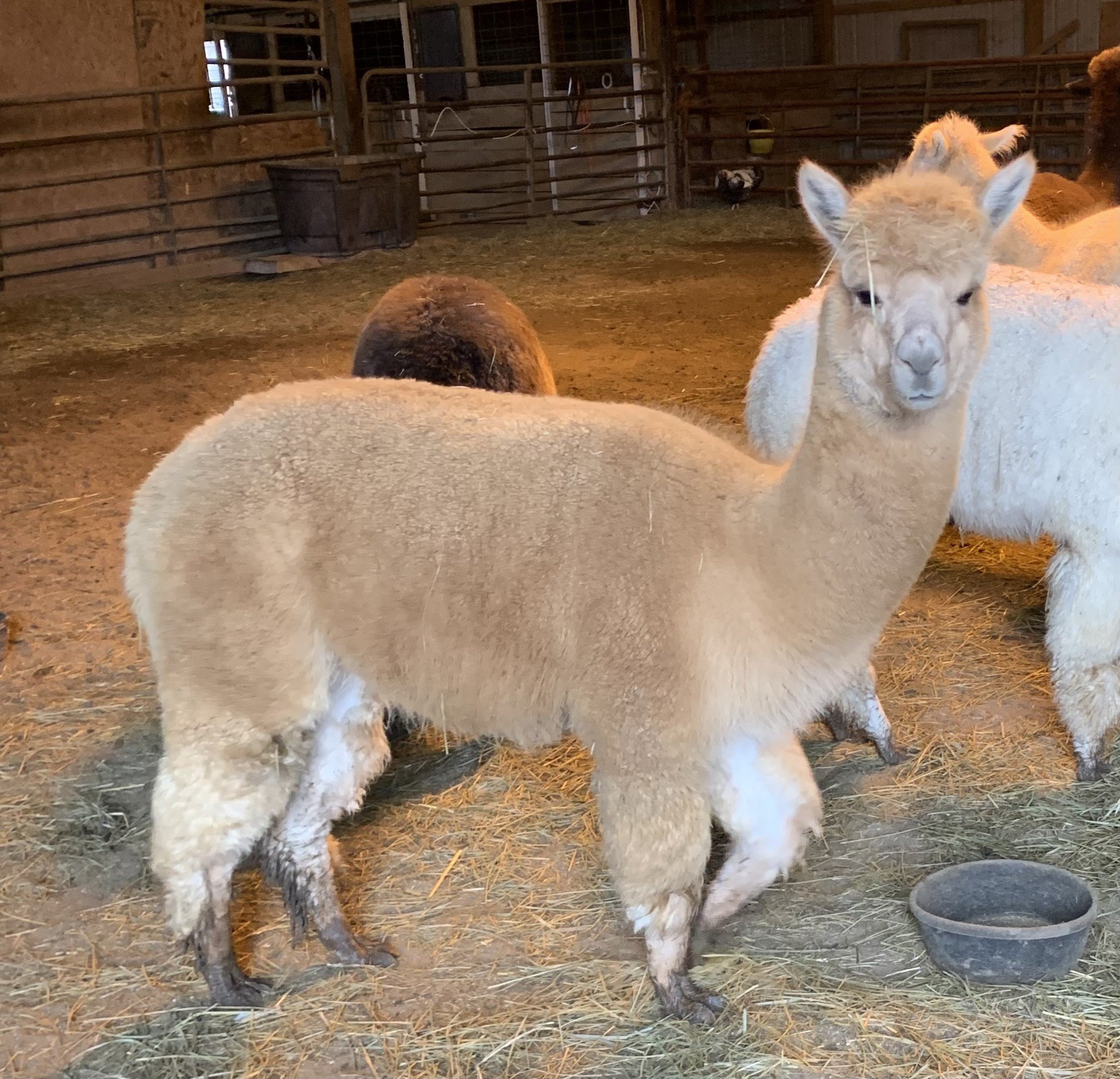 Silver Sovereign's Soliloquy, Huacaya Female, Proven, DOB 5/17/2015 ARI 35555735
DSG with a long line of gray in her heritage.  She has a DRG male cria this year with very nice fiber. Price $6500.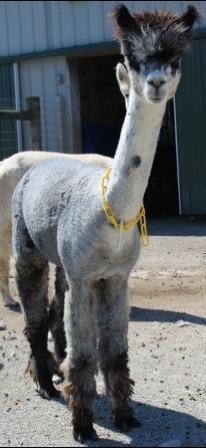 Circus City Elena, ARI 36036134, Huacaya Female, White. Unproven, DOB 8/16/2021
Elena is a beautiful girl. She's growing nicely. Her bloodlines are exquisite.  She has fiber galore. She has grandparents of Snowmass Matrix and The Elite Maximus.  She is owned by Brad Hammersley. Price $6000.
North Coast Cataldo's RoseBud, ARI 36139705, Med Silver Gray, Unproven, DOB 5/31/2020
Rosie is beautiful gray female with few spots, and very fine, dense fiber. She's a great addition to a farm herd.  She has a great personality.  Price $6000.